Just like that, six months of this year has gone by. In terms of photography, it has been pure joy. I pursued new genres of photography which demanded a lot more time, patience and planning. Over the past couple of years, I have been shooting only landscape and outdoor photography exclusively. This year I deviated from the usual ultra-wide-angle-on-a-full-frame style to do a few new things (some of which involved an ultra-wide-angle-on-a-full-frame 😀 )
Here is a look at how 2018 has been so far and some of the places I visited.
January
As winters in Bangalore get warmer every year, we go further away from the city to find the old charm of foggy mornings. I shot this aerial image in a lake near Dodballapur: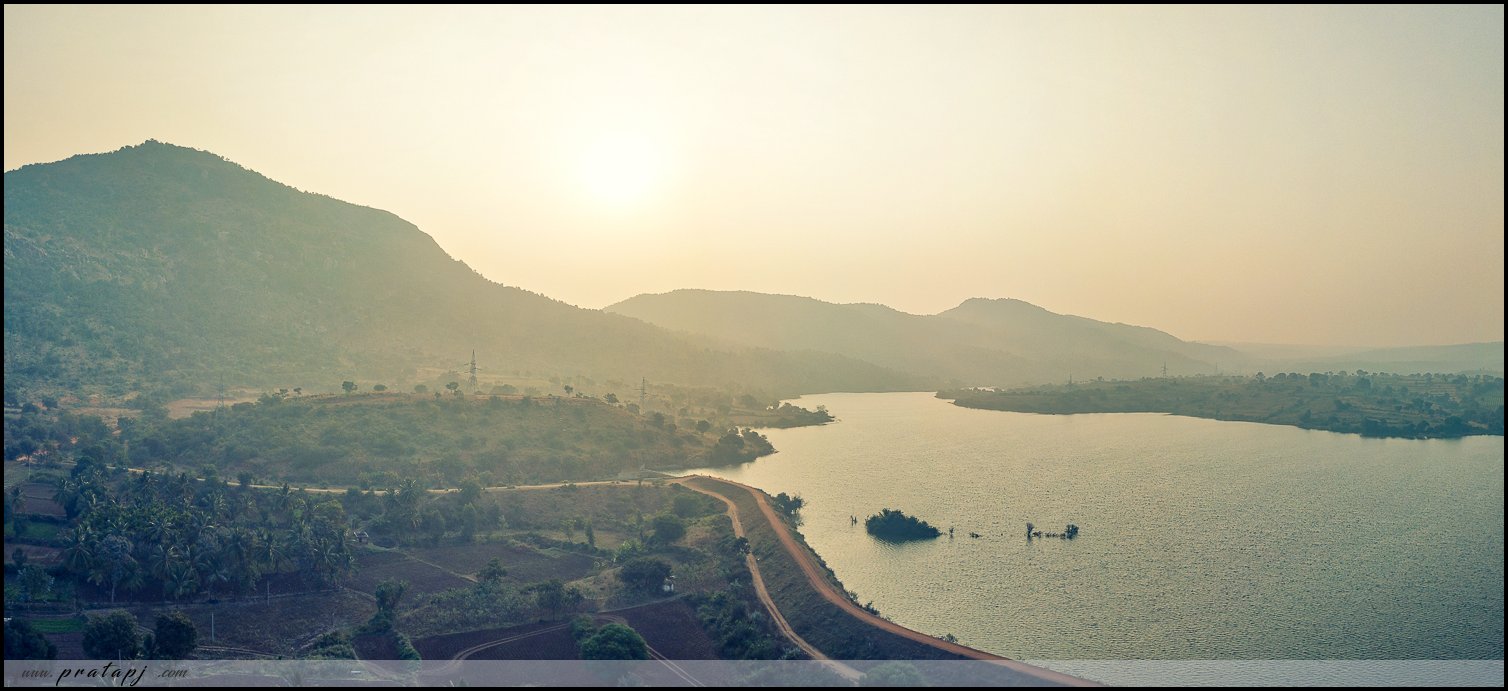 In the same month, Pradyu and I went to Ramnagara looking for the traditional practice of making livestock jump over fire, but we ended up shooting this beautiful scene of a temple lit by a 100 (or so) lamps:
Later that month, some friends and I went to Badami on a recee trip to design a unique photography tour. We found excellent opportunities and here is one shot of star trails above the rocky hillocks of Badami:
The drive to Badami also took us through some scenic routes like this one:
And how can a trip to Badami be complete without capturing the way locals live amidst the splendid ruins of the Chalukya empire: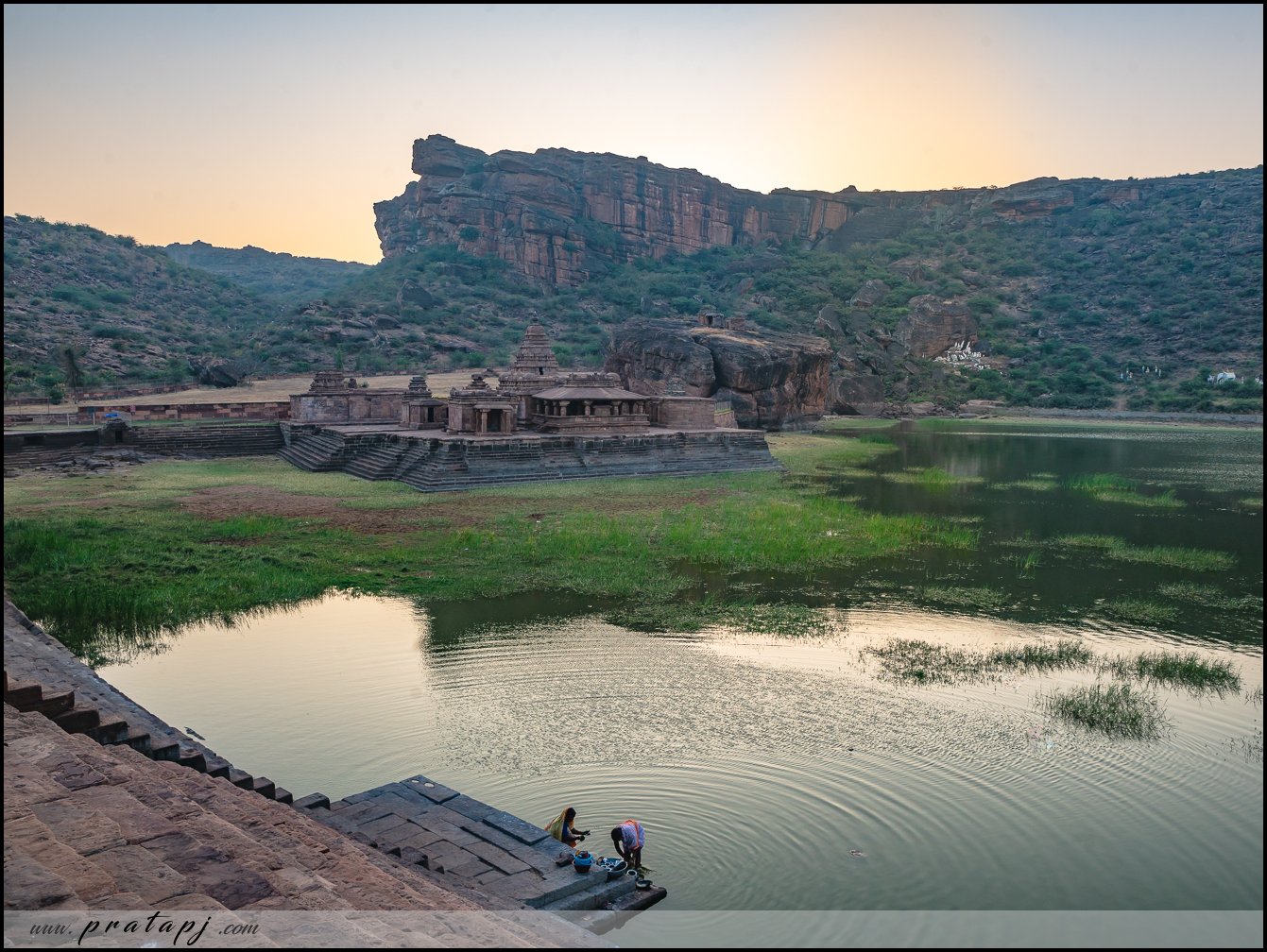 If you thought I was done with road trips in January, you are wrong. Friends and I went down South to see the beautiful big temple at Tanjore and visit nearby places:
And here is an aerial view of paddy fields from the country side: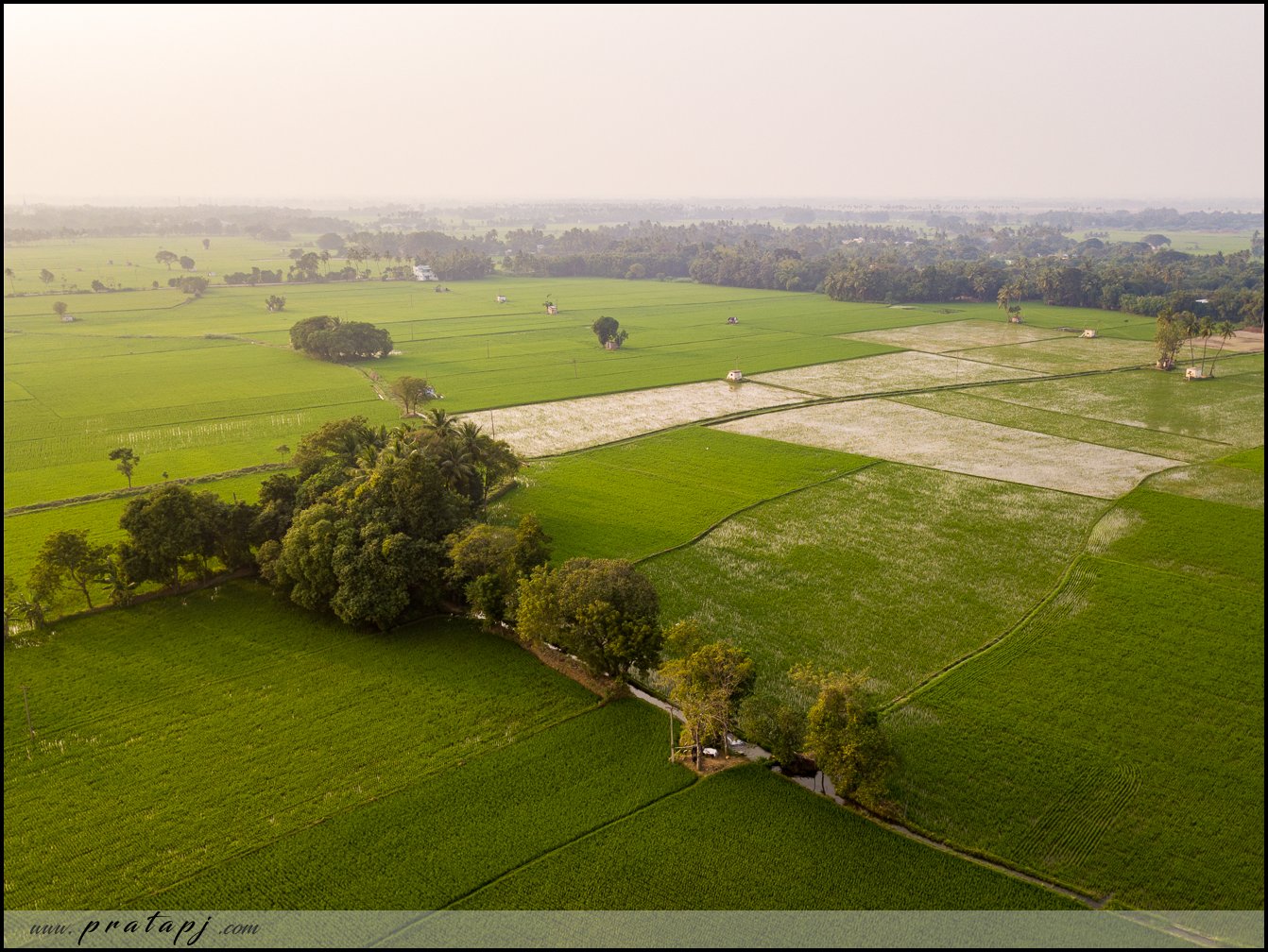 February
The astro photography workshop that I mentored happened in the second month of 2018. We had a full house and the participants enjoyed capturing the night sky. Watch the video I made after the tour:
Later that month, I did a solo trip to look for the Milky Way. In the wee hours of the morning, I looked up at the sky after driving 70km and was rewarded with this beautiful sight:
In February, we earthlings got a chance to witness a rare celestial event – the blood red super moon. We traveled to a location near Tumkur hoping to get clear skies and a chance to witness this spectacle. It was a bit of a disappointment though, as the moon rose early in the evening. I shot this star trail after the moon rose:
And here is a day-old super moon photographed with a Canon 500mm: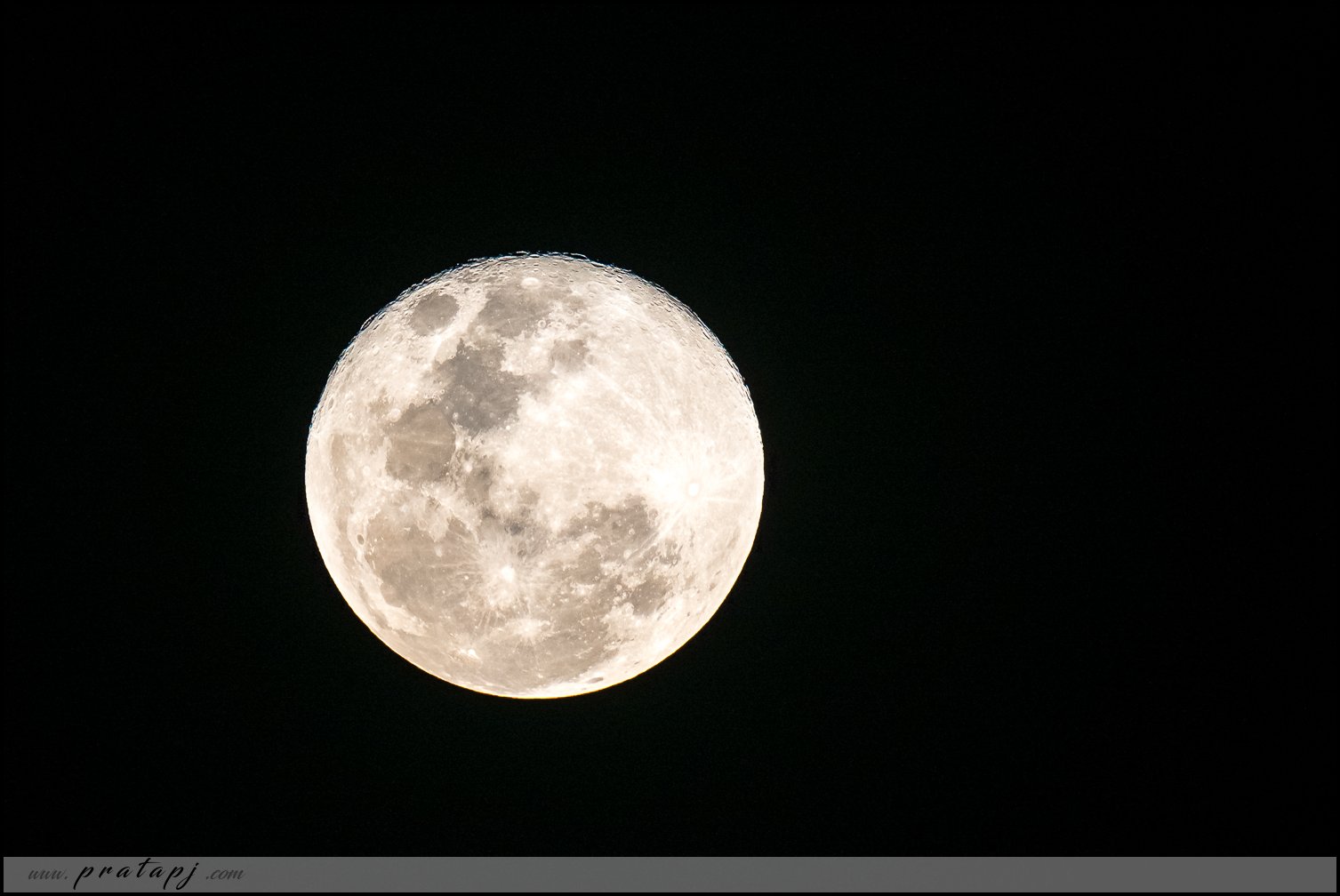 March
While I was enjoying my newfound love for astro-photography, I soon realised that my Sony A7rII wasn't the best camera for this job. I borrowed a friend's 6D to try it out. While it has an outdated sensor for 2018, it performed quite decently for landscape photography.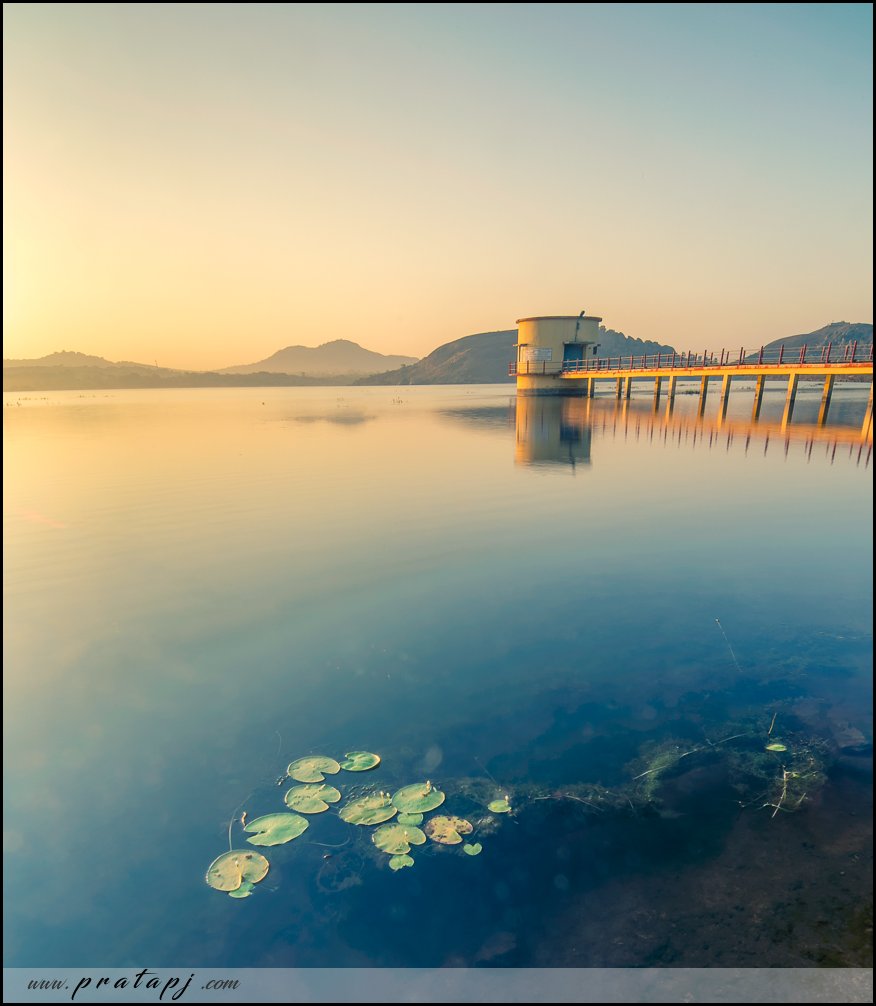 Using the 6D took me back to my Canon days. I knew I had to get back to using a DSLR, so I tried the Canon 5D Mark IV when a bunch of astronomers and astrophotographers went to a farmhouse near Kanakpura to shoot the Milky Way.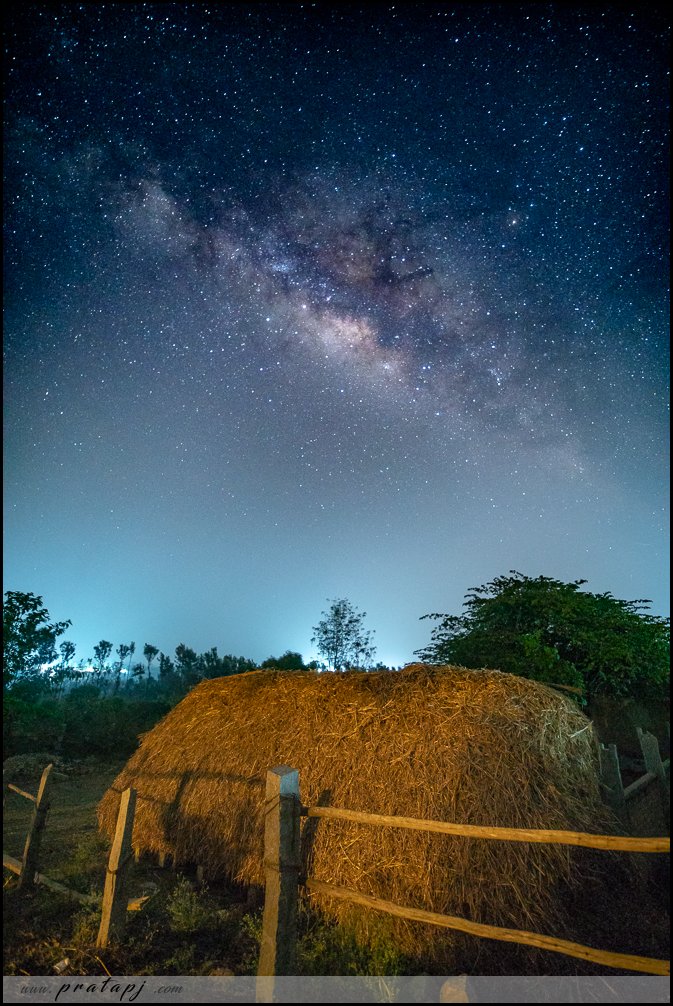 By now, I was shooting a lot of time-lapses.  I purchased a Syrp Genie and Genie mini and was shooting panning and linear time lapses with a slider. Watch a YouTube video of this outing here.
April
I decided to travel to the Gharwal region of the Himalayas to shoot nightscapes under clear skies. In the high altitude of Nag Tibba, 4 hours from Mussourie, I got a chance to see the Milky Way in all its glory. The only problem is that the Milky Way rises very late in the night in the early part of the year. Staying up way past midnight, I captured this:
I traveled with my Sony A7rII and a borrowed Canon 5D Mark II. Unfortunately the Canon 5D Mark II was too old for astro photography while my A7RII wasn't suitable for time-lapses. So once I came back to Bangalore I purchased a Canon 5D Mark IV.
May
I did a few small trips to test out the 5D Mark IV. The performance far exceeded my expectations. I realised how overrated YouTube videos of people reviewing cameras are! Everyone in the internet loves to trash Canon and praise Sony. The truth is that the Canon 5D Mark IV is a fine camera and much more user friendly than the Sony.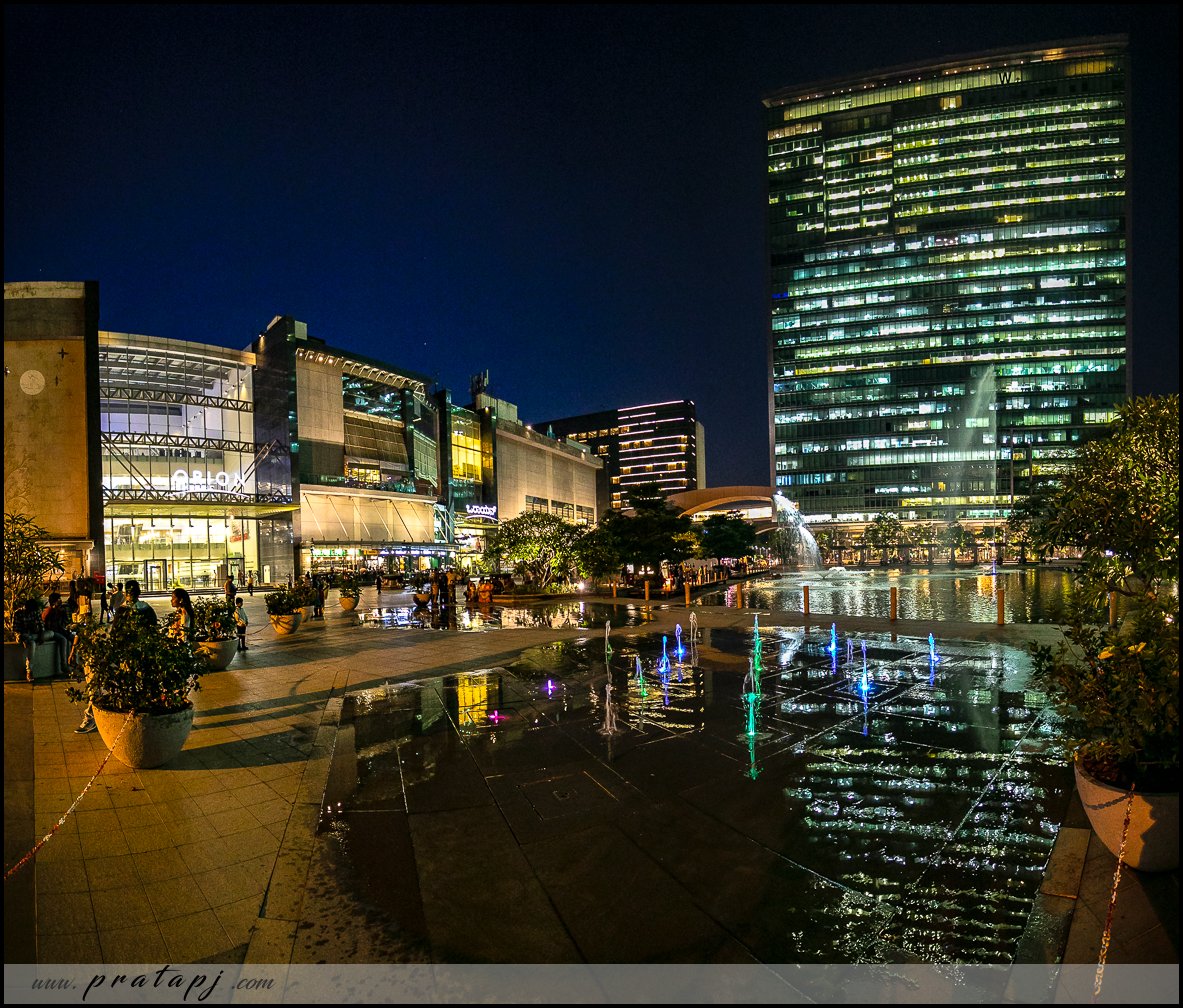 I was back to shooting macros too.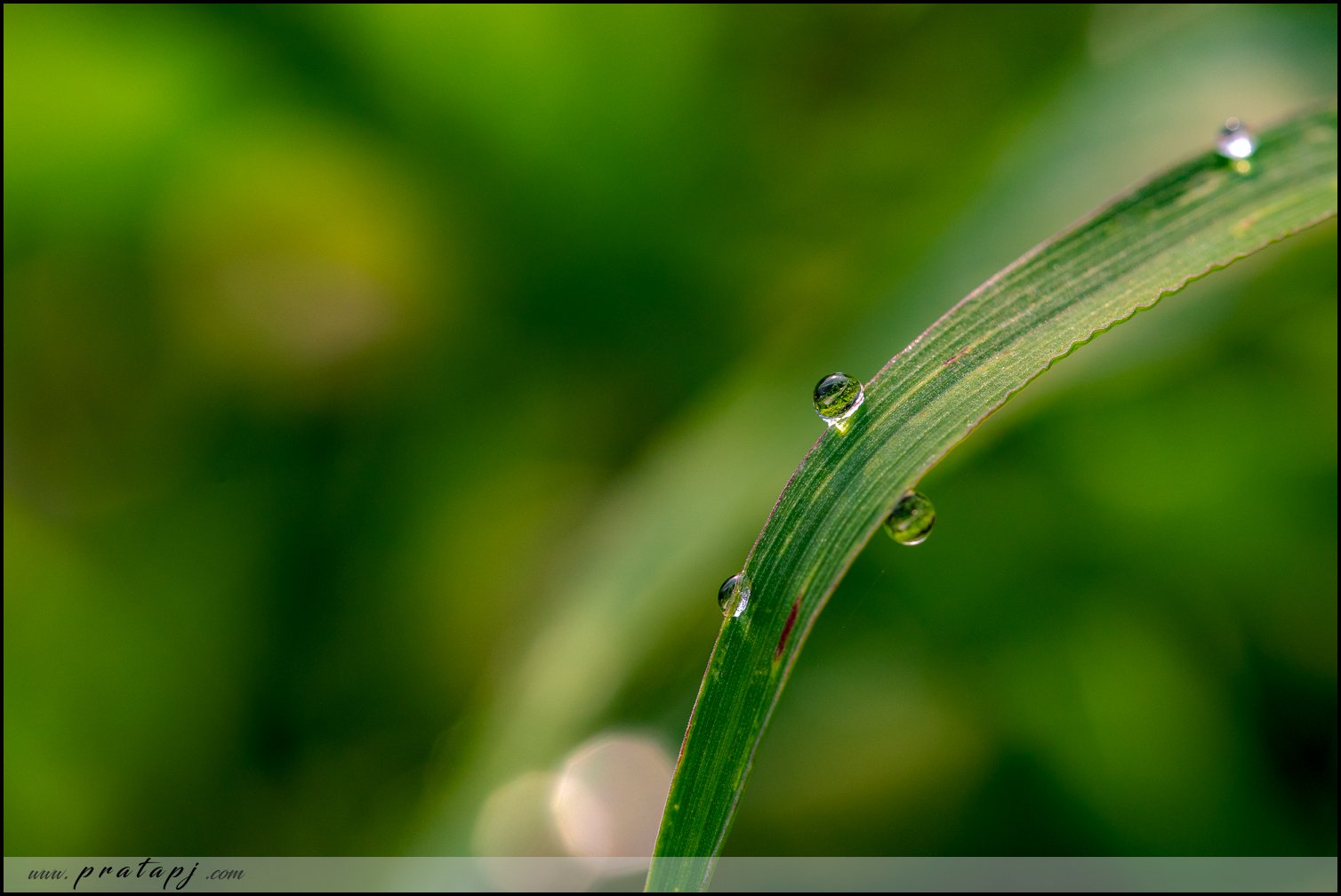 A friend of mine even shot a feature film with my Canon 5D Mark IV. His camera man was given a choice of using my A7rII and the 5D Mark IV (with C log) and he chose the Canon. The industry is pretty much still with Canon.
I visited Padubidri to watch his shoot when I captured this crab on the beach with a Laowa 12mm f/2.8 Zero-D.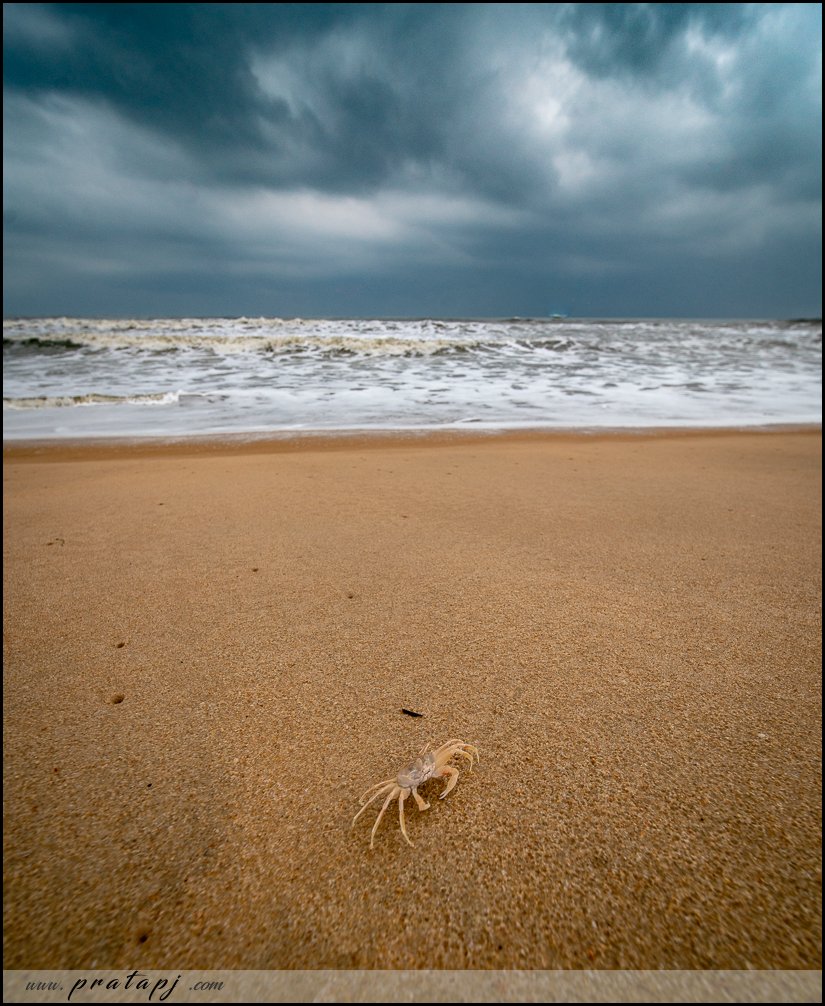 June
Monsoon season brought interesting cloud formations in the sky. On two visits to Mysore and places nearby, this added the necessary drama to my photographs. Here is an aerial photo of a farm near T Narasipura:
By June, I was using the 5D Mark IV almost exclusively. I even created a corporate video with it. Reality check: 4K video is not the yardstick to measure everything!
The 30mb files from the 5D Mark IV is a perfect combo of quality vs resolution. I always had a tough time batch processing 45mb files from my Sony A7rII. The 5D Mark IV is a lot more versatile. Here are some timelapses that I shot with it: