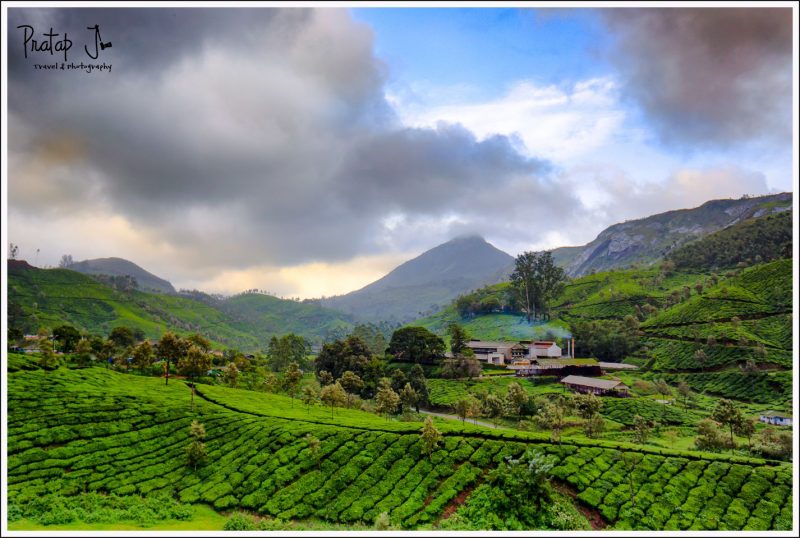 Monsoon in Southern India is best experienced in Kerala. I visited Munnar has one of the winners of the Kanan Devan #PhotographyEscapade contest. We spent an awesome 2.5 days shooting different places in and around Munnar.
This is a photograph of a tea factory nestled in between the picturesque tea gardens. I photographed this scene early in the morning when most of the other folks in our group hadn't yet woken up their morning chai. The mountains had seen a fresh spell of rain because we were there during the monsoon.
I have more photos from my trip here.